Here are the Zambian Top 5 economy sectors ranging from mining to manufacturing. Zambia is a country that has an economy doing tremendously well and a currency trading at 1:13 with the USD as of July 2019.
Mining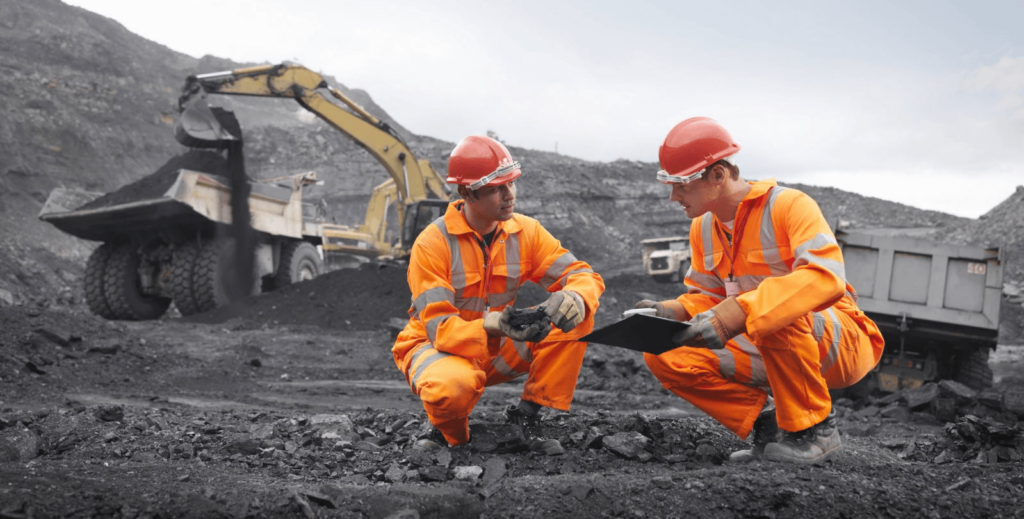 The Zambian economy has historically been based on the copper mining industry. Output of copper had fallen to a low of 228,000 metric tons in 1998 after a 30-year decline in output due to lack of investment, low copper prices, and uncertainty over privatisation. In 2002, following privatisation of the industry, copper production rebounded to 337,000 metric tons. Improvements in the world copper market have magnified the effect of this volume increase on revenues and foreign exchange earnings.
Agriculture

Agriculture plays a very important part in Zambia's economy providing many more jobs than the mining industry. A small number of white Zimbabwean farmers were welcomed into Zambia after their expulsion by Robert Mugabe, whose numbers had reached roughly 150 to 300 people as of 2004. They farm a variety of crops including tobacco, wheat, and chili peppers on an estimated 150 farms.
Tourism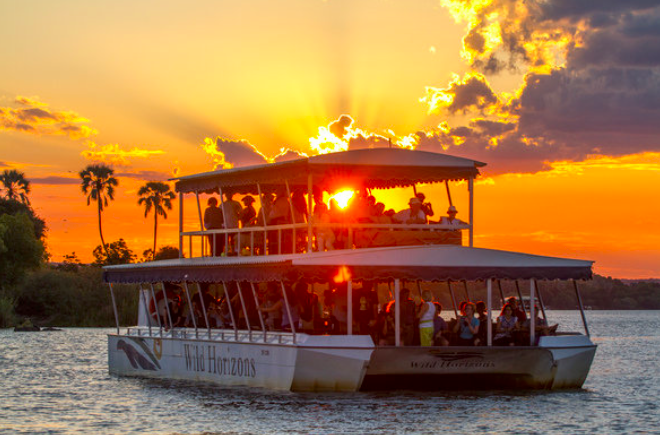 Zambia has some of nature's best wildlife and game reserves affording the country with abundant tourism potential. The North Luangwa, South Luangwaand Kafue National Parks have one of the most prolific animal populations in Africa. The Victoria Falls in the Southern part of the country is a major tourist attraction.
Energy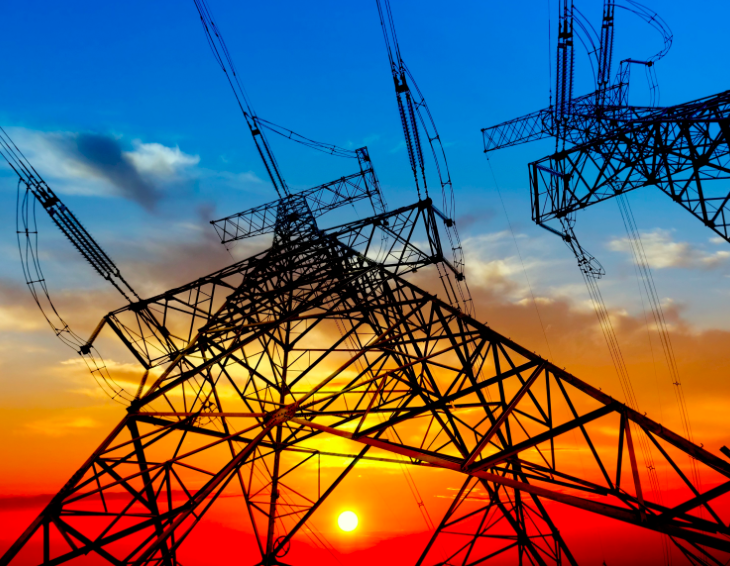 In 2009, Zambia generated 10.3 TWh and has been rated high in use of both Solar power and Hydroelectricity. However, as of early 2015 Zambia began experiencing a serious energy shortage due to the poor 2014/2015 rain season which resulted in low water levels at the Kariba dam and other major dams
Manufacturing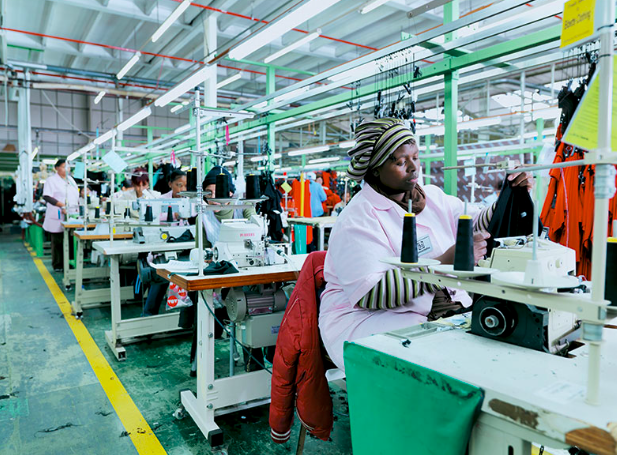 he manufacturing sector in Zambia accounts for about 11 percent of the country's Gross Domestic Product (GDP) and has been growing at an average annual growth rate of three (3) percent in the last five years.